What?
CO_SHOES & accessories is a meeting point for outsourcing /private label services in the footwear and leather goods sector. Organised by the Federation of Spanish Footwear Industries, this event is a match-making platform where manufacturing companies can offer their services and international / domestic brands, retailers, designers, etc. can expose their needs and projects.
When?
CO_SHOES & accessories will celebrate its third edition on the 5th and 6th October 2016, around the starting date of the development of the autumn / winter accessories collections.
Where?
CO_SHOES & accessories takes place at IFA, Institución Ferial Alicantina, located in the city of Elche.
Institución Ferial Alicantina
N-340, Km 731
03320 Elche (Alicante) T: +34 966 657 600
www.feria-alicante.com
By car
IFA is located in the731 km of the N-340 Alicante-Elche. Direct access through the exit 72 of the A-7 Alicante-Murcia highway.
By plane
Not far away from €œEl Altet€ International Airport.
By train
Renfe rail station in Alicante.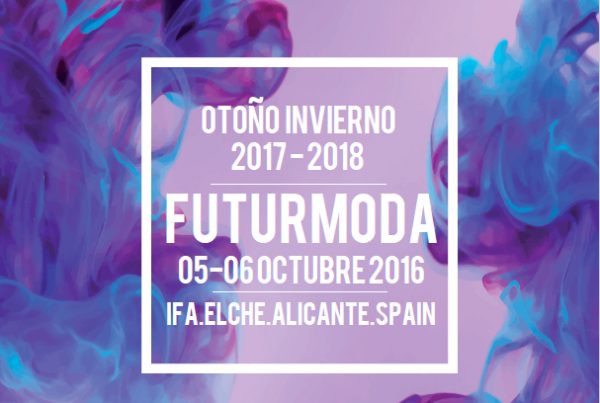 5th & 6th October 2016